30 Day Returns and Exchanges
Wedding
With over 40 years experience and many happy couples seen through generations, Jim & his team would be delighted to be a part of your wedding experience!

We will provide a happy, relaxed atmosphere for you to find the perfect wedding suit or suits for the groom & bridal party. With our dedicated suit specialists and wide range of quality brands, we are confident that we will have you all style and more than ready ahead of your big day.

Enquire in store with a member of our staff to book an appointment and begin your wedding preparations at Jim Mcloughney Menswear!
Viewing by booking only.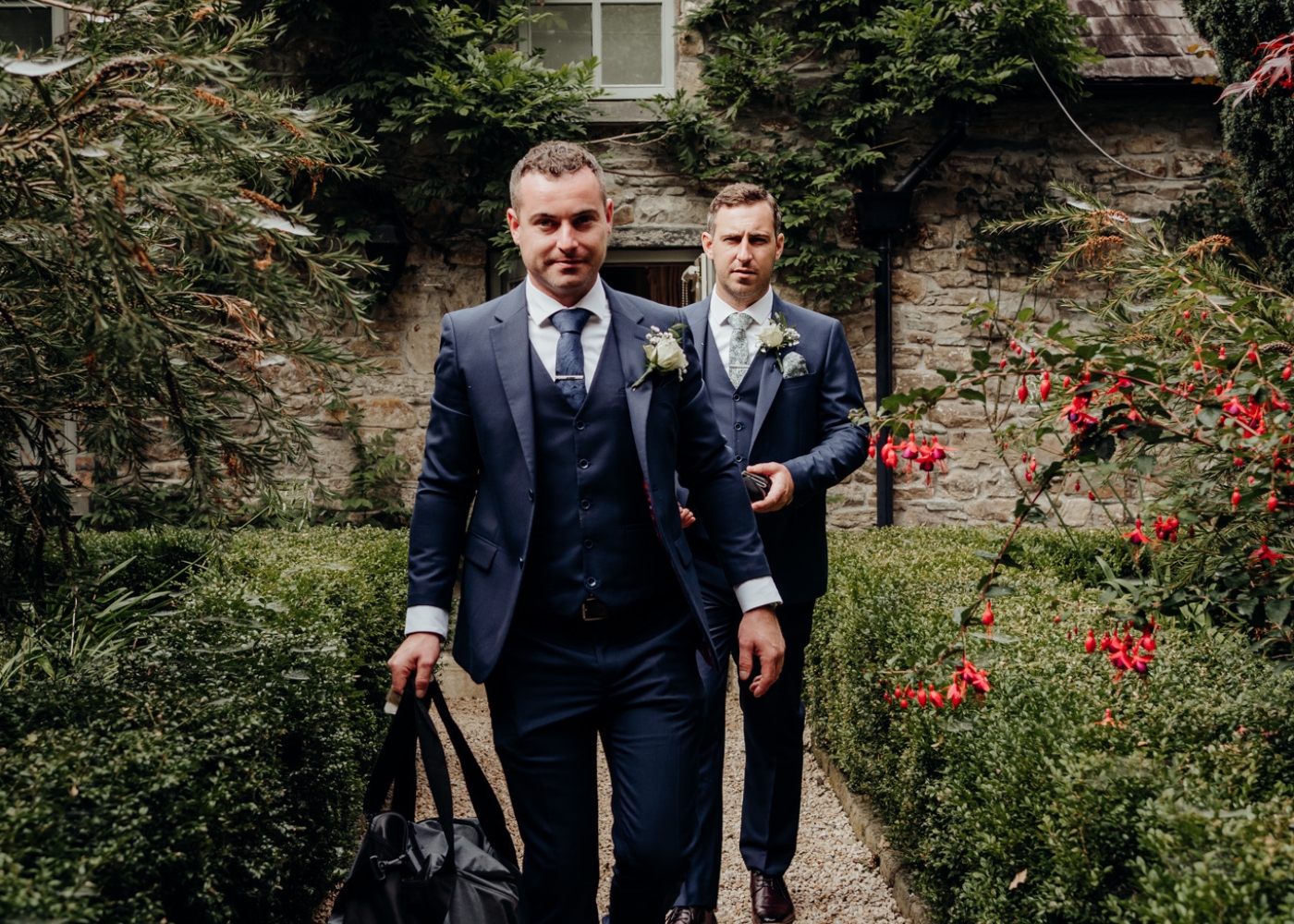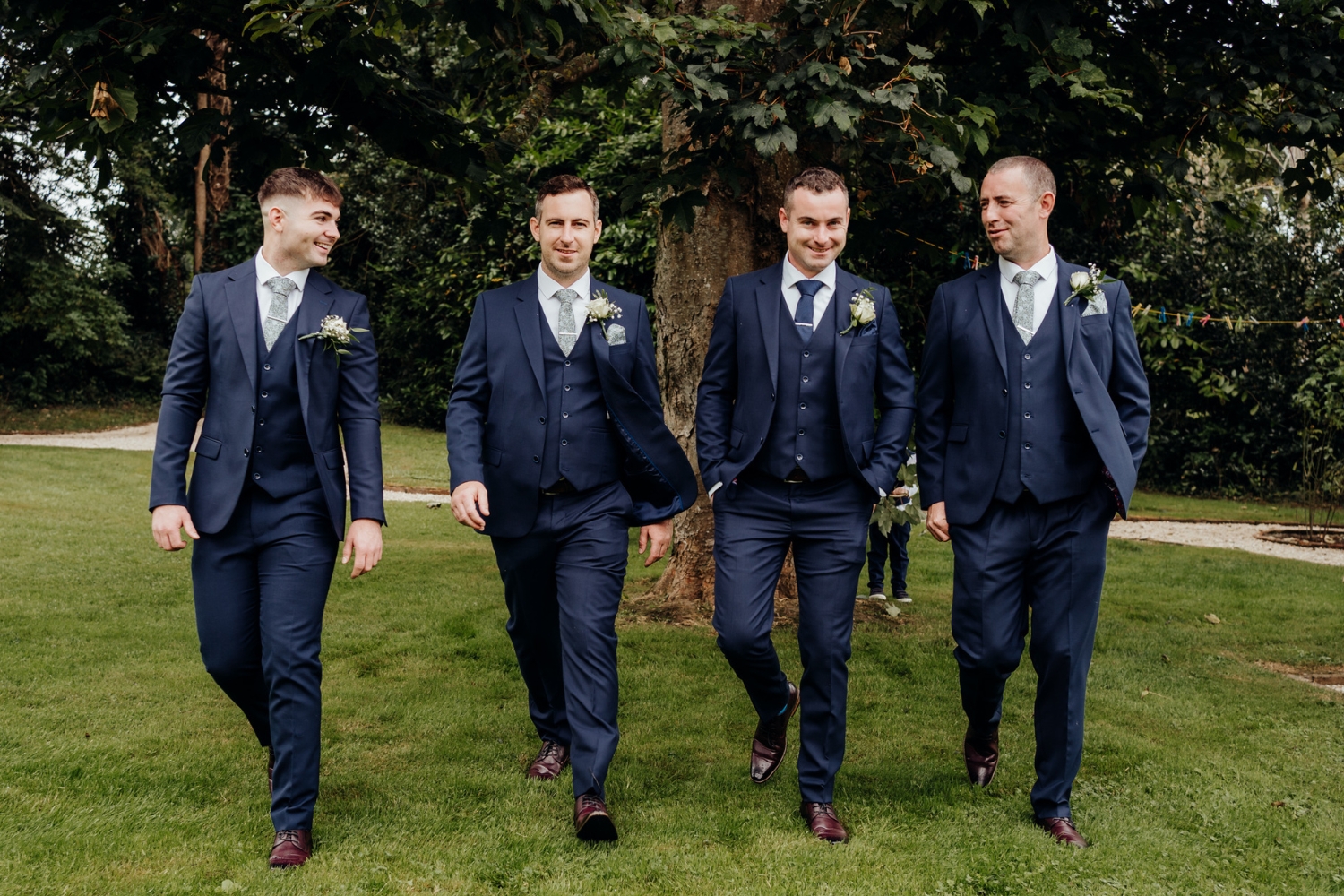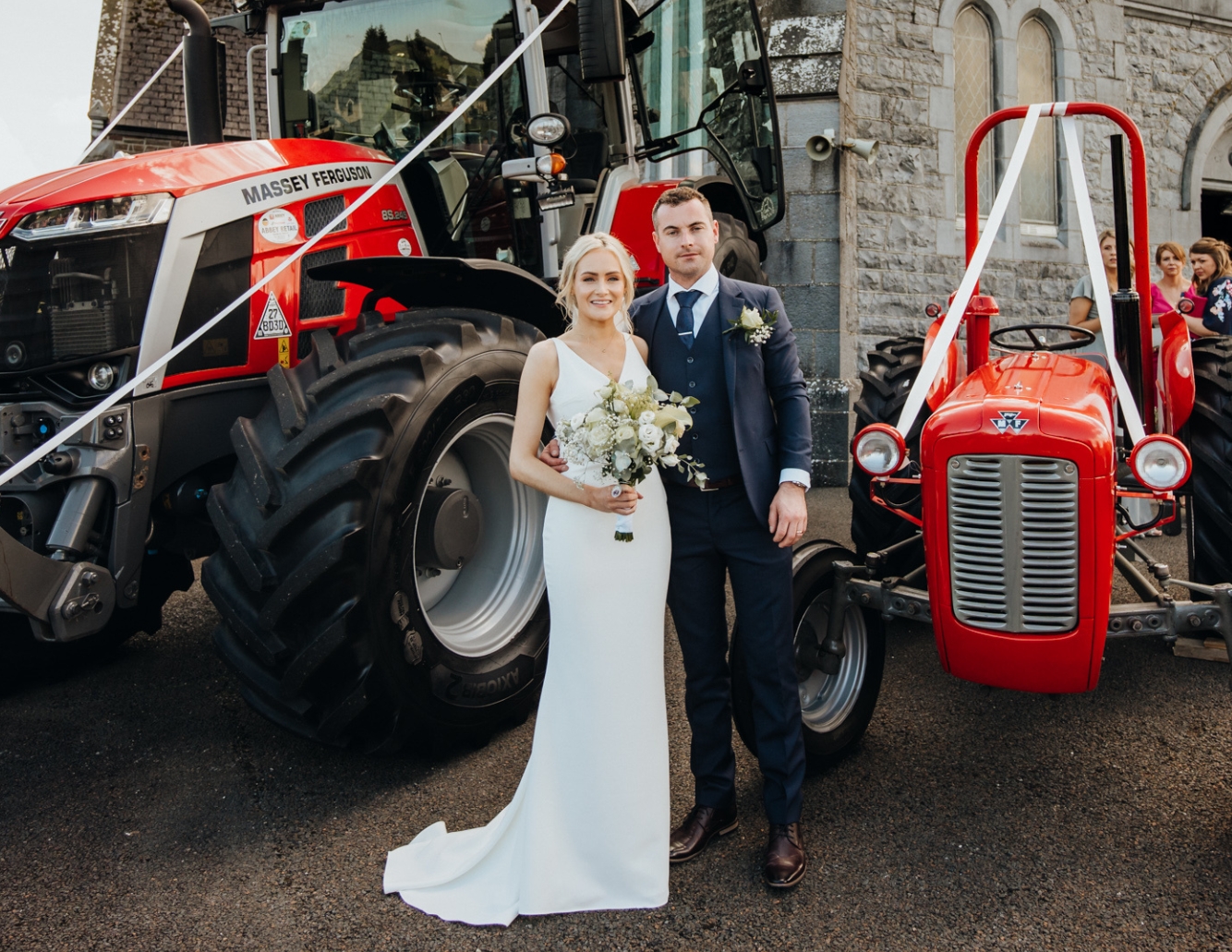 Next Day Delivery
International Shipping
PayPal